Request A Demo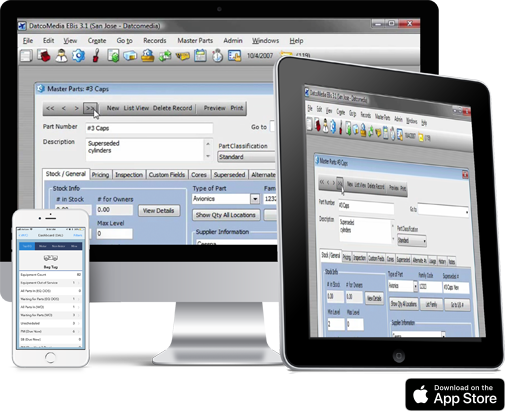 EBis GSE is used to manage the ground support operations of  Delta Airlines, JetBlue, and Virgin Australia. Ask a EBis GSE specialist how we can help:
See our software in action – Request a customized product demonstration and discover how you can increase efficiencies and lower costs.
Learn our impact on the industry – EBis GSE is used by large scale customers (200+ cities, 80,000+ equipment items, 2,000 users) for more than 10 years.
Fill out the form or contact us at sales@datcomedia.com or 775.787.9446 to connect with a EBis GSE specialist.